So I am co-hosting a giveaway! The first of Love & Reno! This is a crossbody bag from Cindiesews (my mother that you've heard so much about from all her help with the house). I can personally attest to the wonderfulness of these bags (as I have two myself).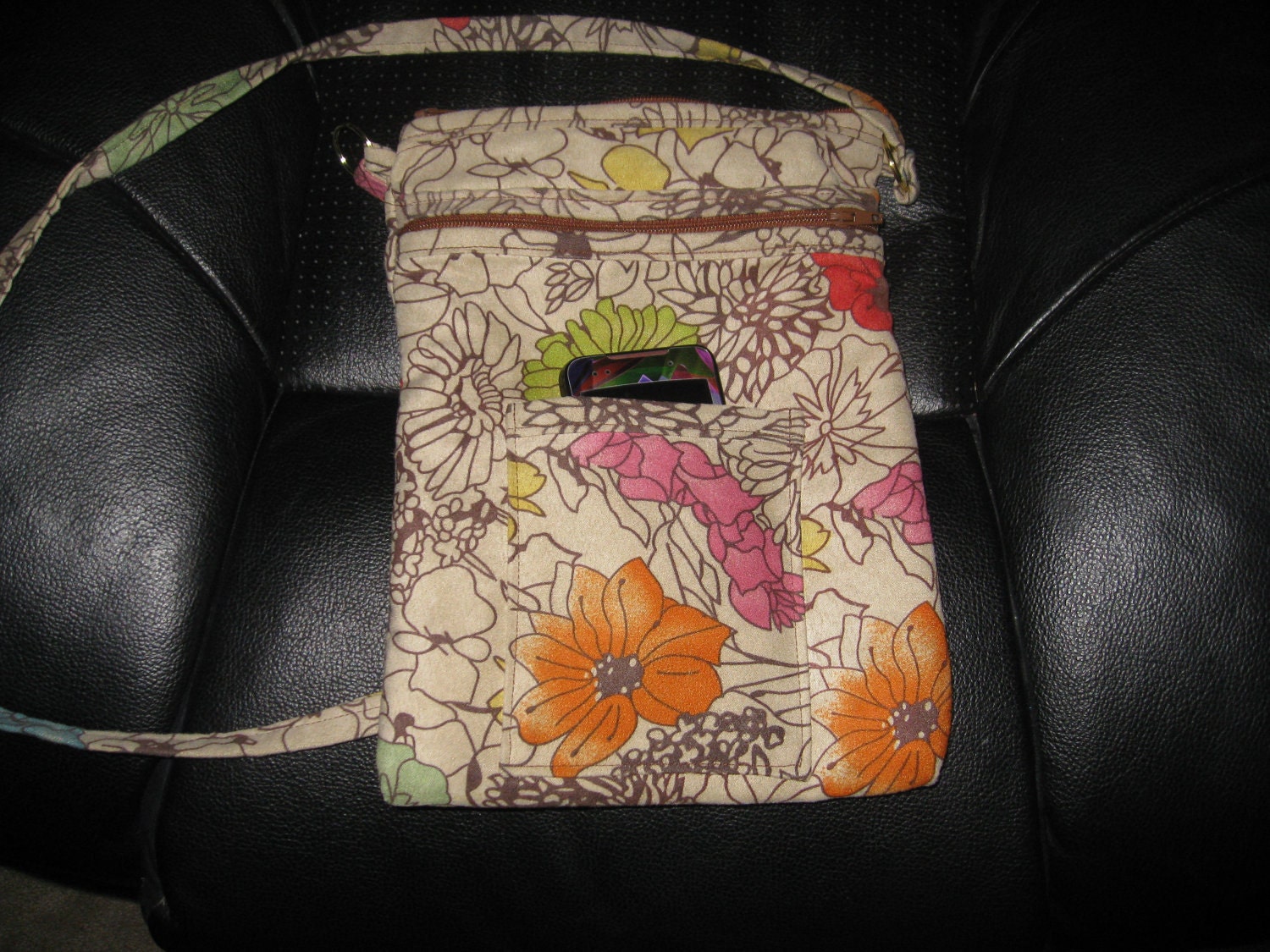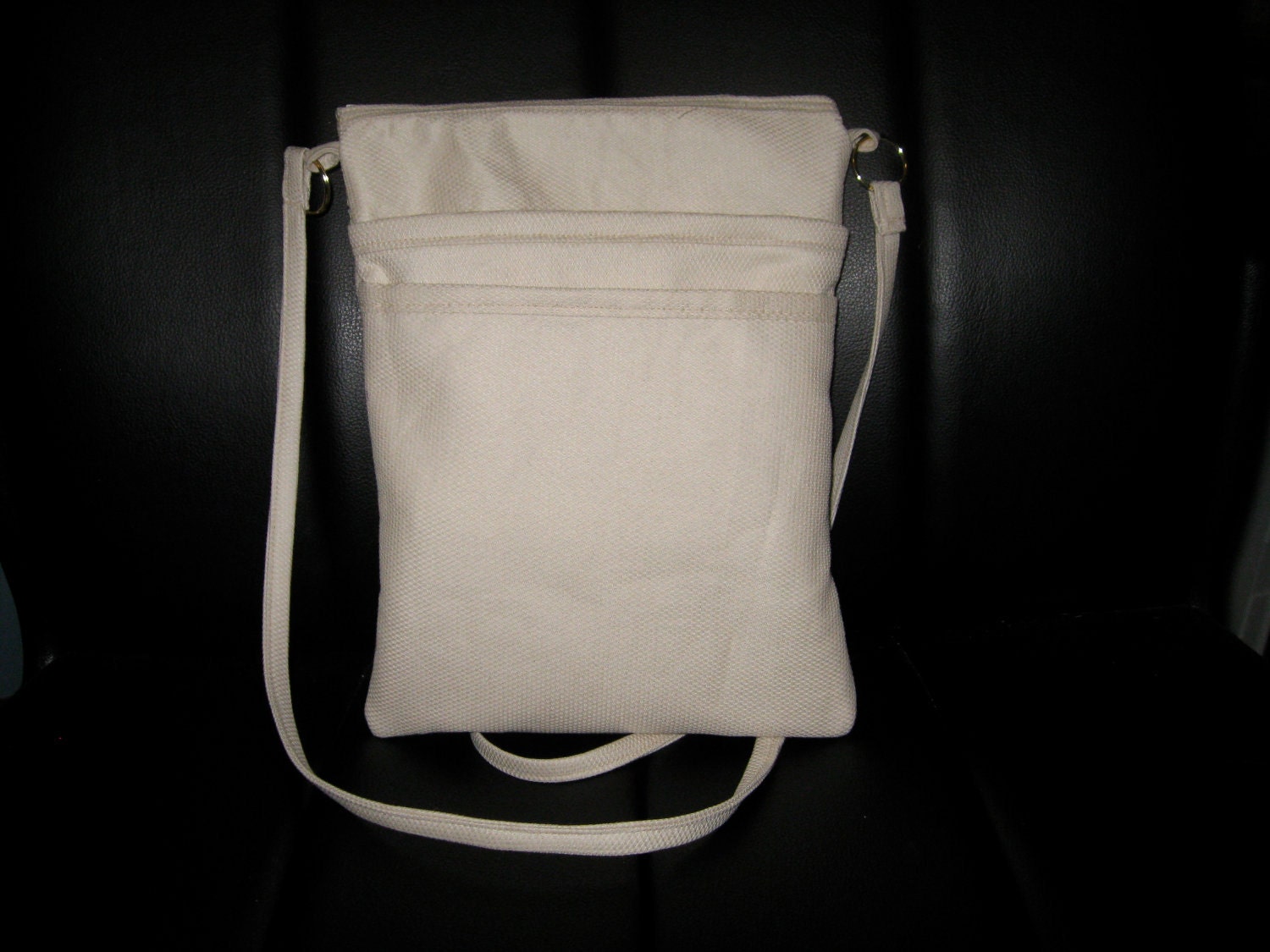 The winner of the contest will get to select their fabric from a huge range of choices and will receive one custom bag valued at $35!
For more information on the bag you could win, click
HERE!
And don't forget to check out the rest of the Cindiesews Etsy line (custom polar fleece blankets, t-shirt quilts, and of course the bag featured in the giveaway).
The contest doesn't go forever, so enter early and often!